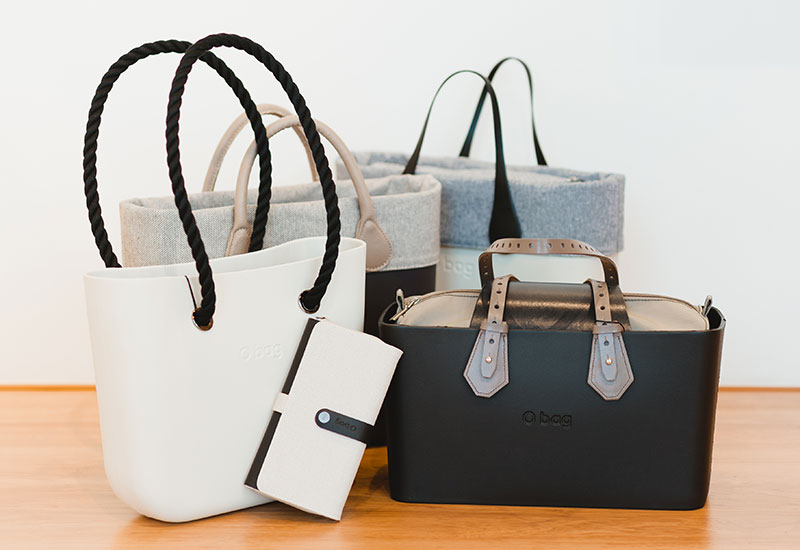 what is the O bag?
O bag is aThe brand  stems from the incredible success of the iconic and customizable bag in "EVA" rubber.
Today, it is offering a wide range of products made of innovative materials, such as combinable bags, watches, sunglasses and bracelets.
O bag is a design-oriented brand aiming at an easy way of enjoy
ing fashion. 
All O bag products are meant to be literally created by the customer,to always enjoy differently shaped accessories by mixing interchangeable and matchable elements,
#design
dot two .we design with passion .you create with love
O bag combines its functional design to a contemporary aesthetics, promoting innovative materials and essential shapes, enhanced all by powerful colors.
Our innovative and typically "Made in Italy" designed products, are a brainchild of the close collaboration between the creative team of Padua and the architecture and design studio "laboratorio.quattro".  
with :
1- 220 

O bag stores in Italy .
2-O bag is sold in 50 Countries.
3-195 O bag store in the world
4- 250000 People talking about O bag
The products

3- purse: