1-FOR FINE HAIR
Feed Your Volume Shampoo
$39.00
Yarok
This shampoo boosts limp and fine hair right away and over time. It contains omega-3 fatty acids, rosemary, and calendula to increase protein production to promote healthy hair growth.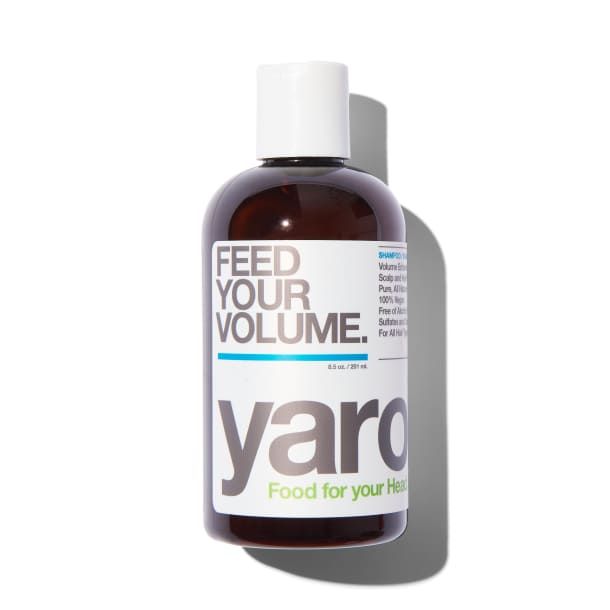 2-FOR CLEAN BEAUTY NEWBIES
Form haircare avoids 2,000 potentially harmful ingredients in all their products—making it ideal for those of us just getting started on building a cleaner beauty routine. This sulfate-free formula still deeply cleans hair without stripping your natural oils.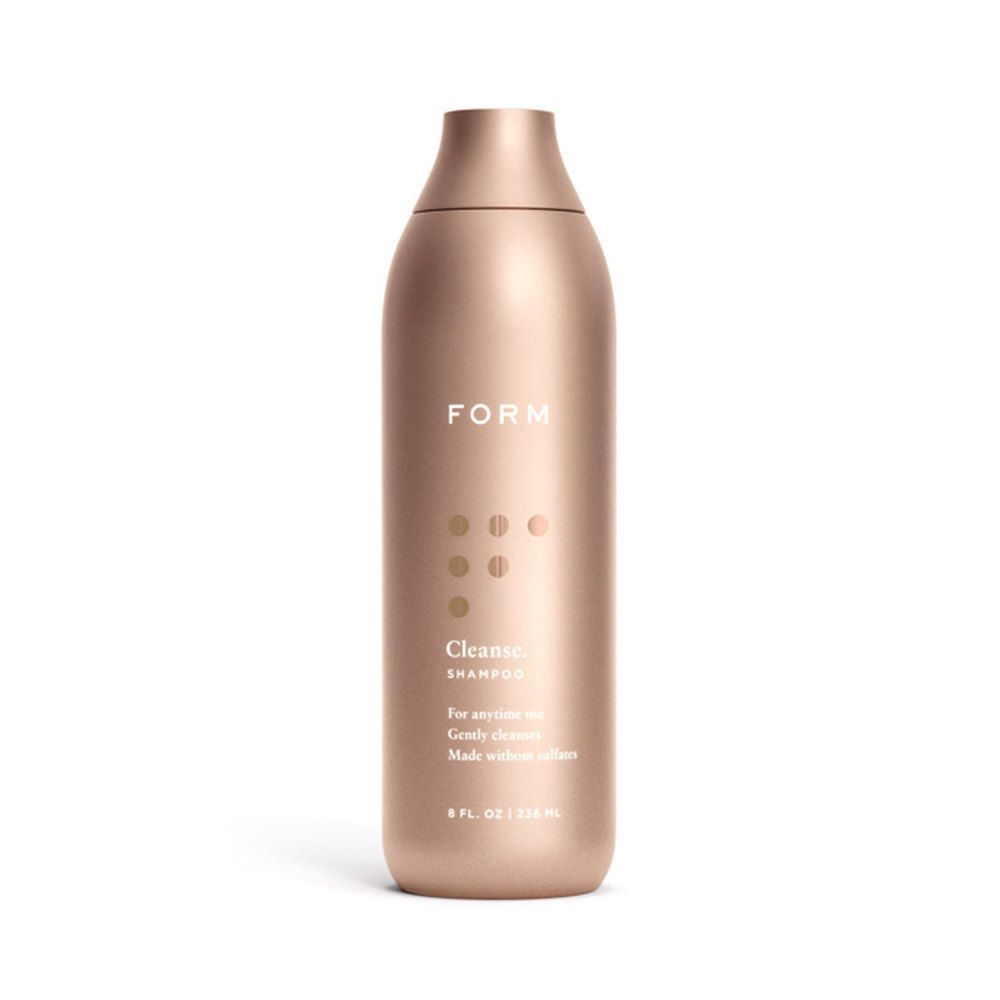 3-FOR THICK HAIR
This shampoo foams up enough to deeply cleanse thick and heavy hair, but it doesn't strip hair of its natural oil. Instead, the pre-conditioning treatment makes hair feel soft and shiny.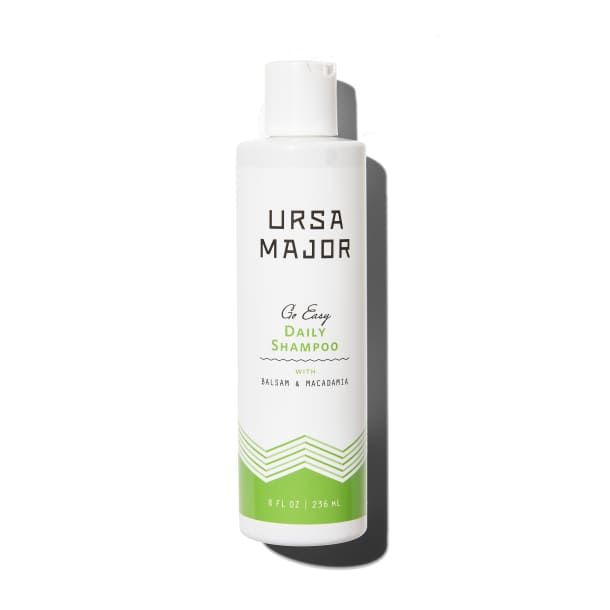 4-BEST FOR THE ENVIRONMENT
Not only is this formula 93-percent natural and sulfate-free, it's also housed in a paper bottle that is made from all recycled materials and is itself 100-percent recyclable.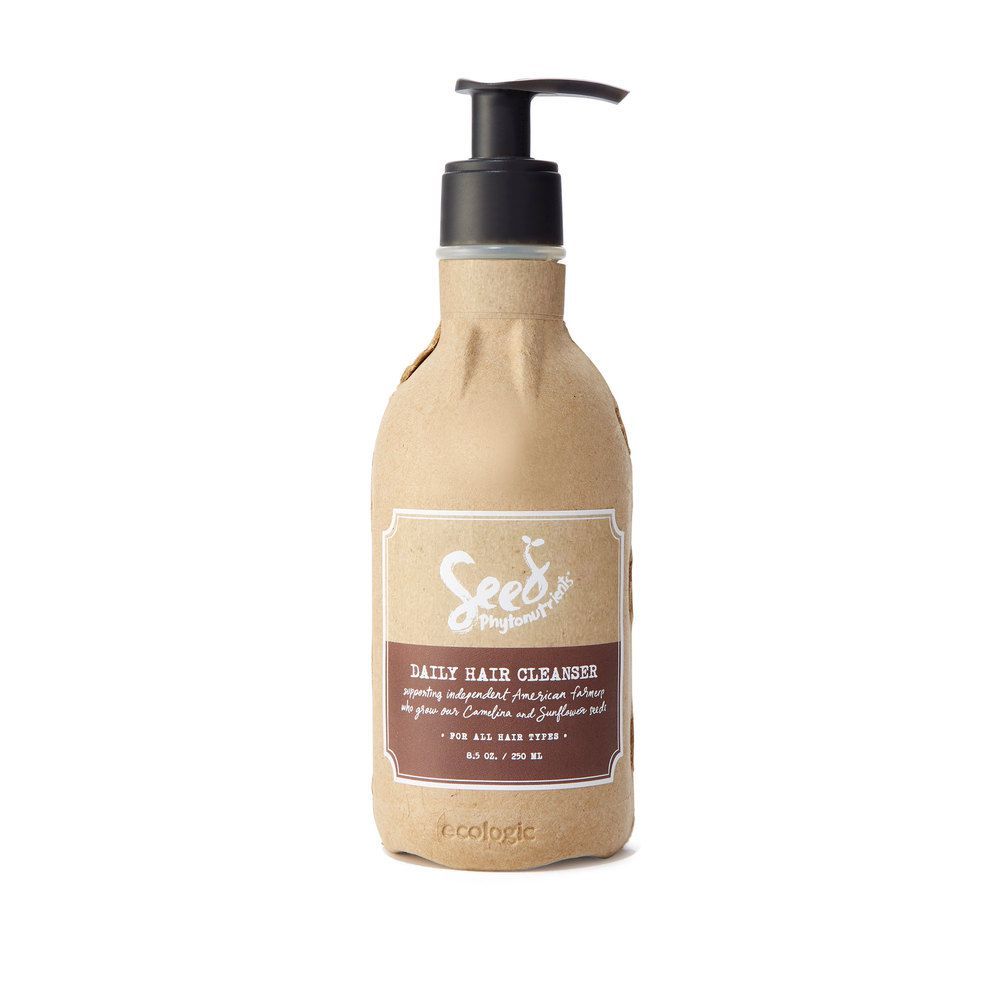 5-FOR CURLY HAIR
Curl Charisma Rice Amino + Avocado Hydrating Shampoo $24.00Briogeo
It's all about hydration when you've got curly hair. Made with rice amino acids, shea butter, and vitamin E, this shampoo seals the cuticle to keep curls hydrated and frizz-free.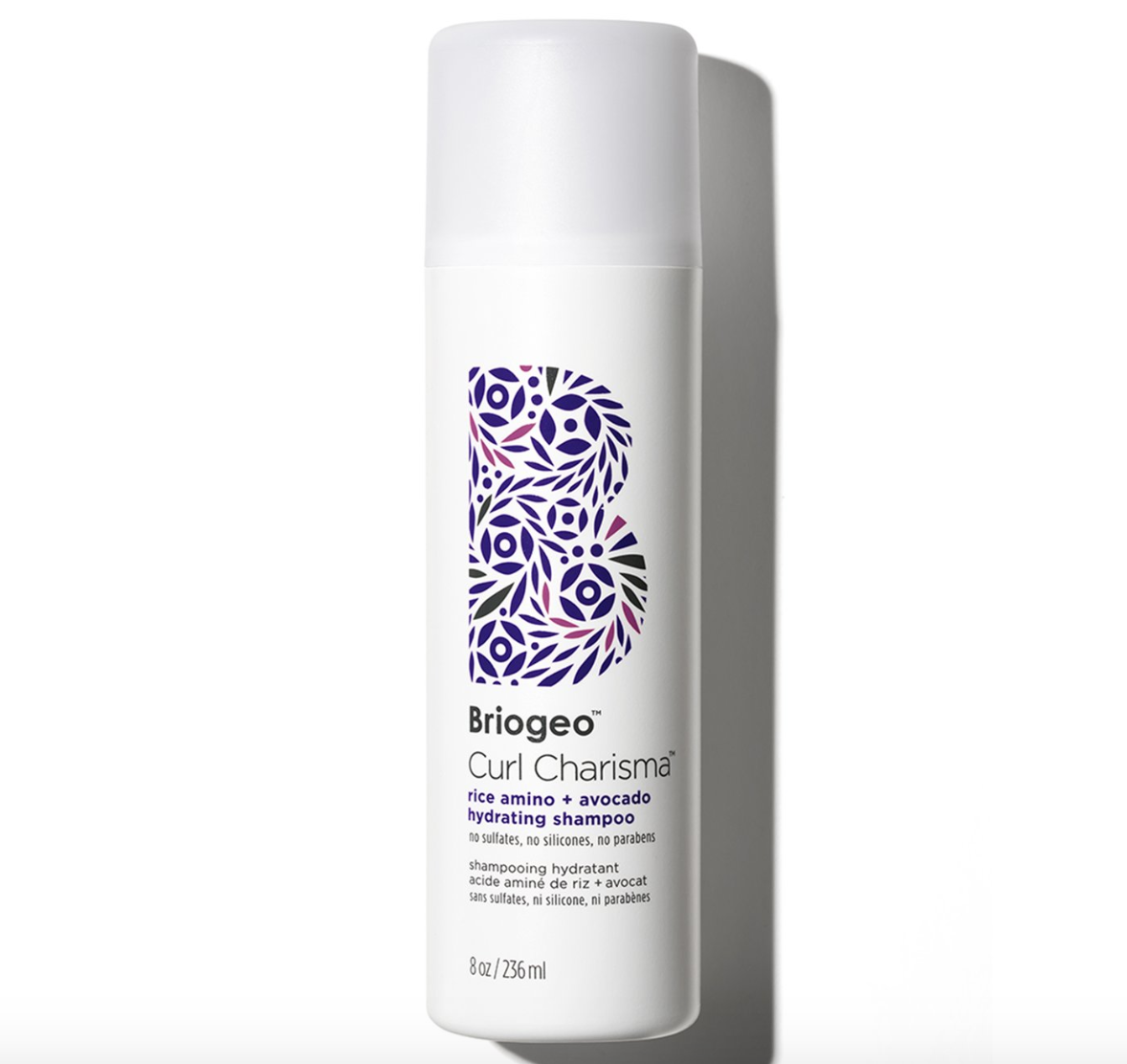 6-BEST FOR CHEMICALLY PROCESSED HAIR
Jamaican Black Castor Oil Strengthen & Restore Shampoo 
$11.49 SheaMoisture
If you're someone who regularly colors, straightens, perms, or styles hair with heat, this is for you. Made with organic shea butter, Jamaican black castor oil, and peppermint oil, this formula gives hair moisture, reduces breakage, and promotes healthy hair growth.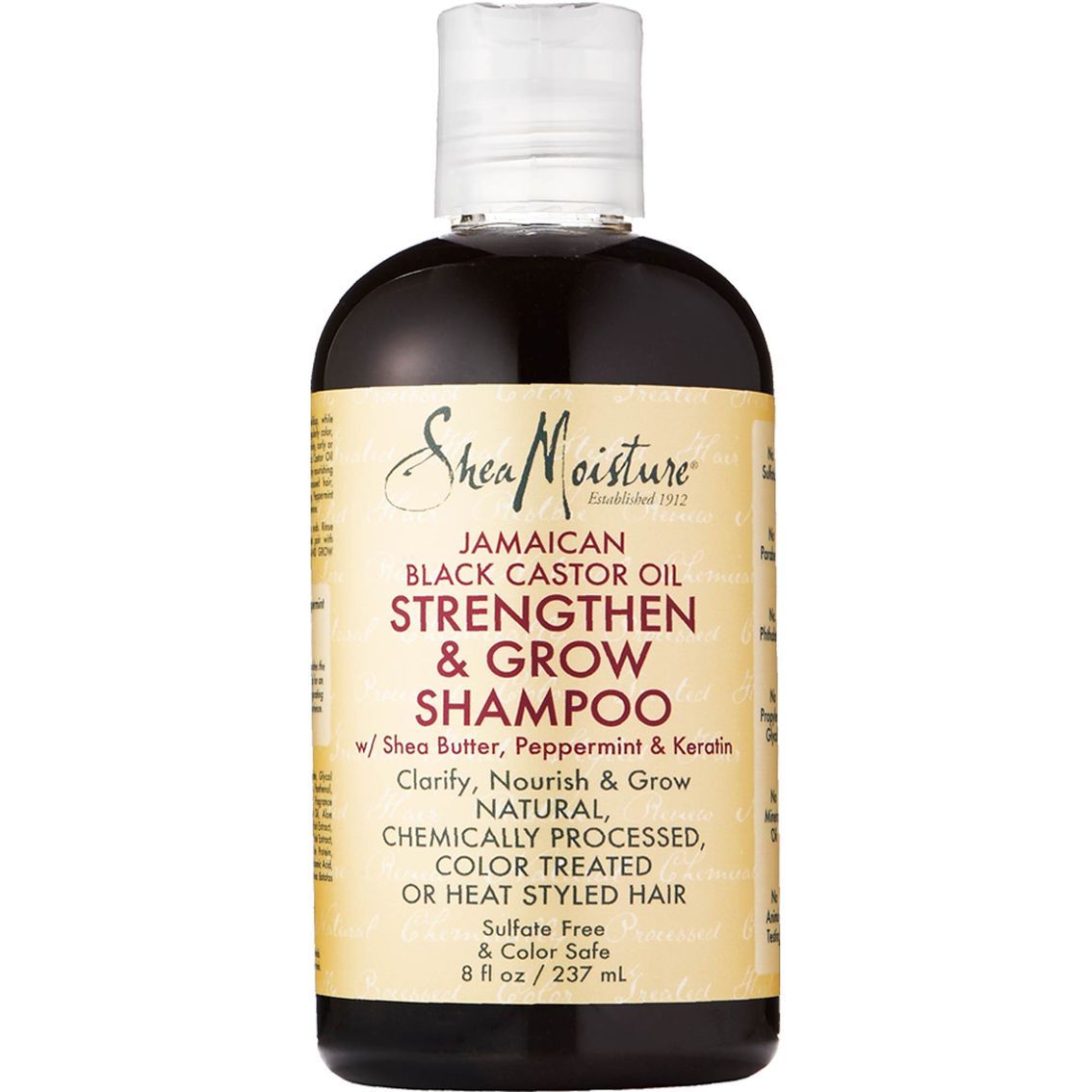 7-BEST FOR KINKY COILY HAIR
Babassu oil, which comes from an Amazonian palm fruit, is rich in nutrients to deeply moisturize curls from the root-down. After just one wash, curls will feel super-smooth and hydrated.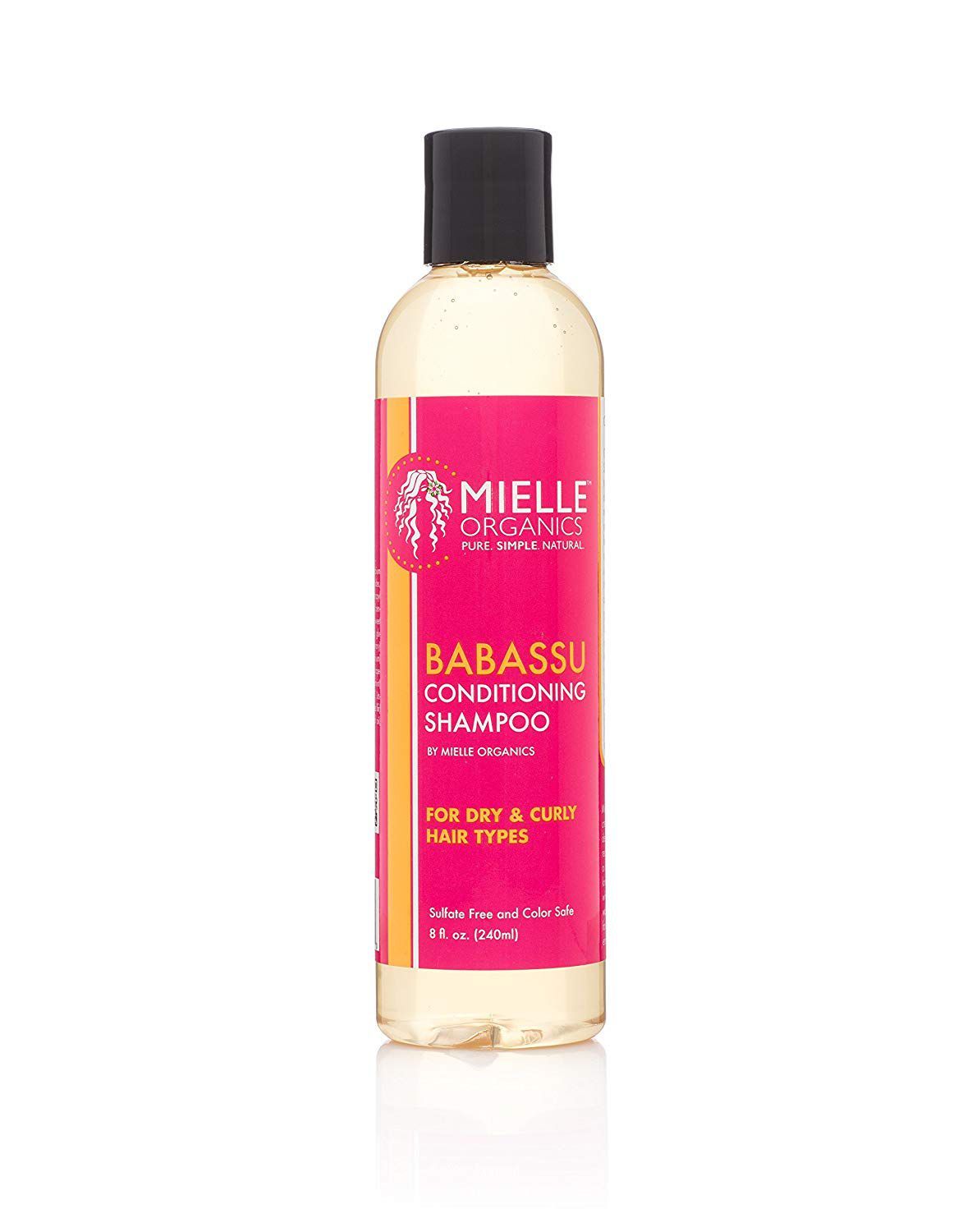 8-BEST FOR COLOR TREATED HAIR
This sulfate-free formula is ultra-gentle on color-treated hair and helps extend your color with every wash by washing away buildup without stripping your scalp.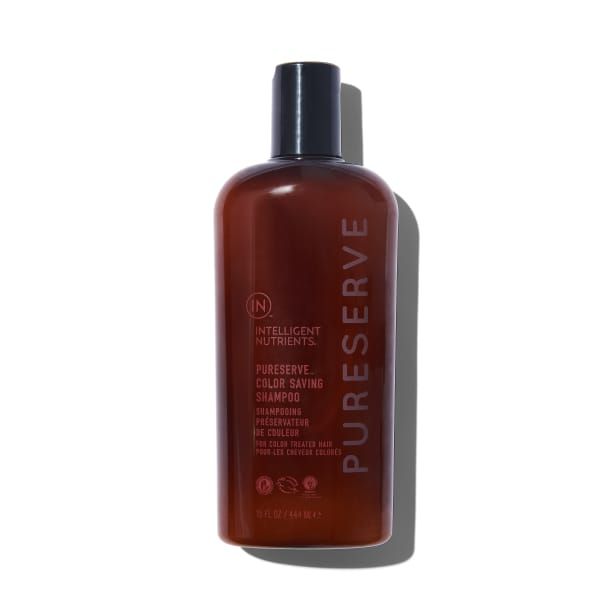 9-BEST FOR SCALP
Balance Shampoo $30.00 Josh Rosebrook
Made with aloe vera leaf juice, camellia oil, and black soap, this shampoo has antibacterial and hydrating properties to keep a sensitive scalp clean and calm.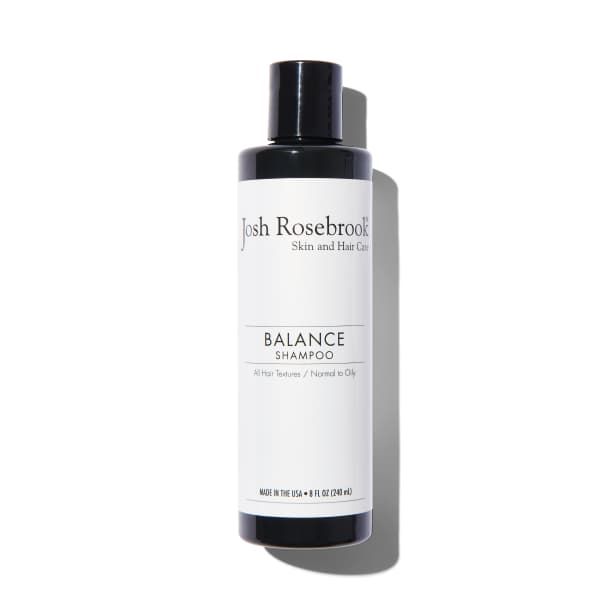 10-BEST FOR DAMAGED HAIR
Damaged hair needs a hefty dose of moisture. Thanks to the shea butter and coconut in this formula, you get a deep cleanse that won't strip away essential oils and increases shine and smoothness.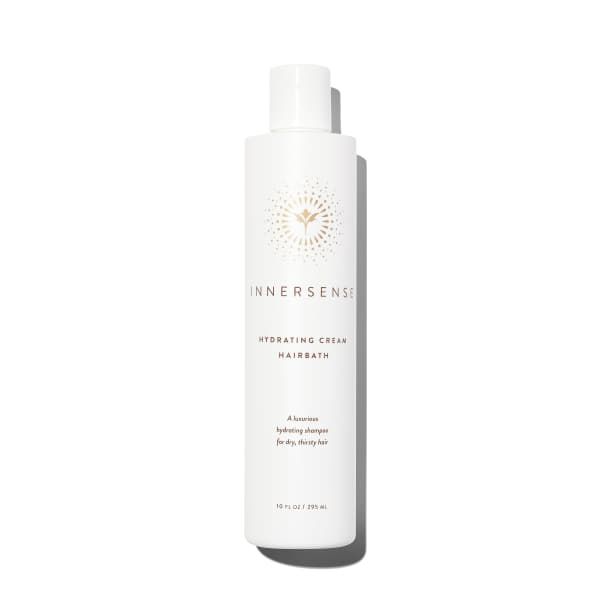 11-BEST FOR DRY HAIR
Hydration Shampoo$34.00 Rahua
Infused with oils and strength-boosting proteins, this shampoo will instantly boost softness and shine for dry hair. Plus, it has the loveliest tropical mango smell. 
12-BEST FOR DULL HAIR
There's a crazy-potent blend of essential oils like grapefruit, jasmine, and sandalwood in this formula, so you can expect your hair to look shinier than ever before.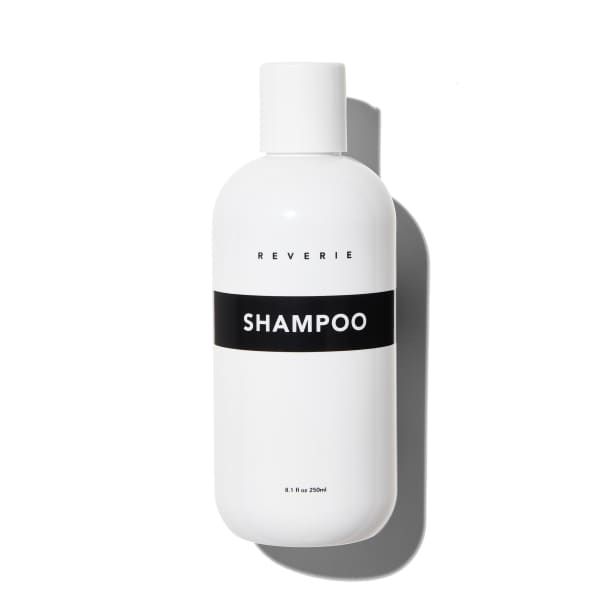 THANKYOU ….. XOXO REEM