From jewelry to skincare, these items come with a feel-good bonus: donating to a charitable cause.
ACCORDING TO : LINDSAY SILBERMAN
1- Quip Brush (RED) Electronic Toothbrush; 
The brand partnered with (RED) to help fight AIDS by contributing 15% of their proceeds to the cause. $40.00  Quip Brush (RED) Electronic Toothbrush
tooth brush
Small, flexible brush head includes 1,200 soft, round-tipped nylon bristles. 

Lightweight, matte aluminum handle,anodized for a lifetime of cleaning, Waterproof and shower-safe.

Removable AAA battery lasts 3 months just like your brush head. 

Long-lasting electric motor vibrates at an industry standard sensitive 15,000 RPM, pulses every 30 seconds for an even clean, and automatically stops after 2 minutes.
 toothpaste
Mint anticavity fluoride formula includes the active ingredient sodium monofluorophosphate 0.76% (0.1% w/v fluoride) with tooth-strengthening, anti-cavity properties.
2- Tory Burch Breast Cancer Awareness Roller Ball:
"Tory Burch is a brand that has philanthropy built into its DNA (like their incredible Tory Burch Foundation, which empowers female entrepreneurs), but Tory Burch Beauty just released a special edition of their signature perfume to benefit breast cancer awareness. The Eau de Parfum Breast Cancer Awareness Rollerball donates 20% of each sale to the Breast Cancer Research Foundation. $30 Tory Burch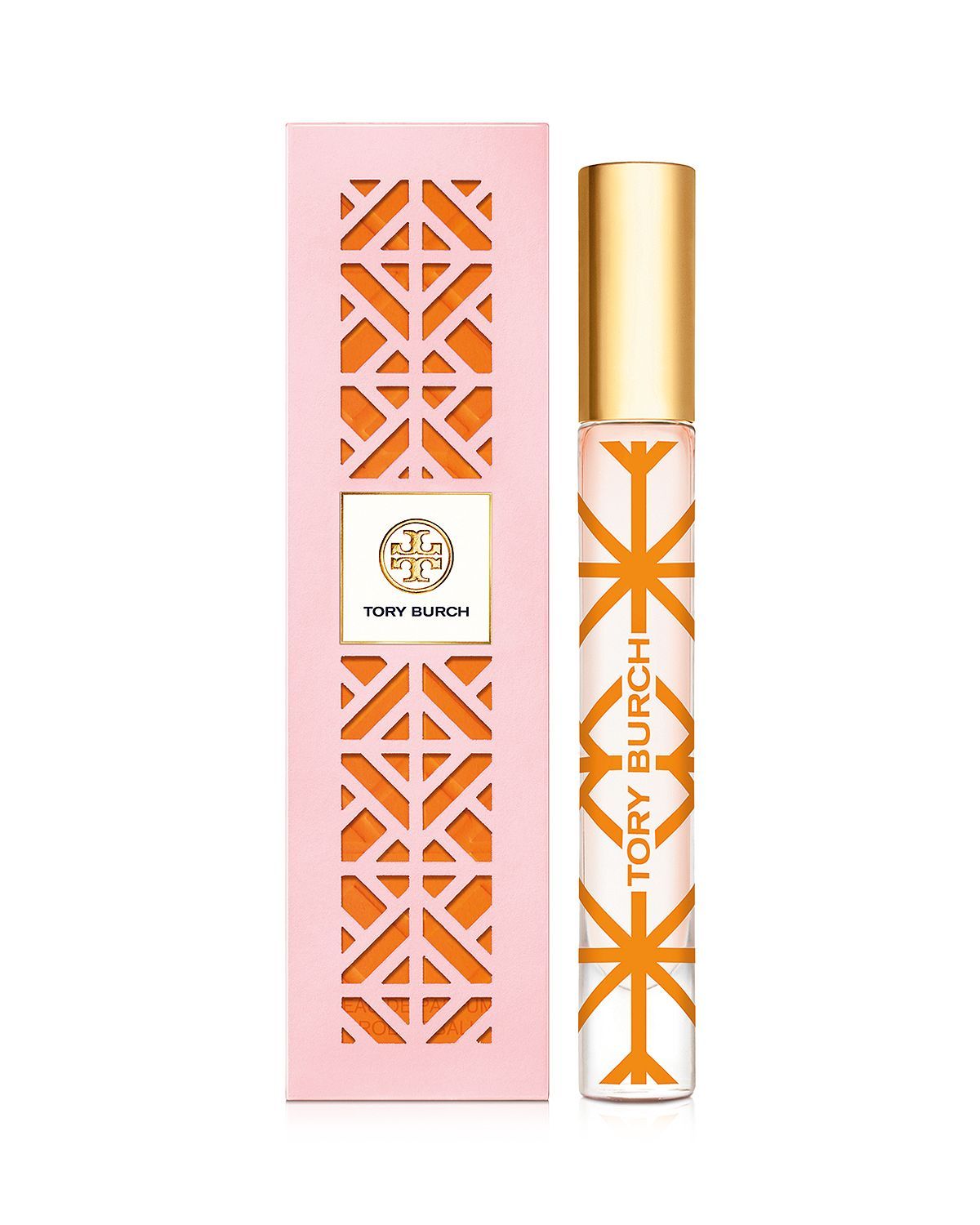 3- Bombas Ankle Socks:
 Socks are the number one most requested item at homeless shelters, and so far, Bombas has donated more than 9 million pairs of them.  $12.00 Bombas Ankle Socks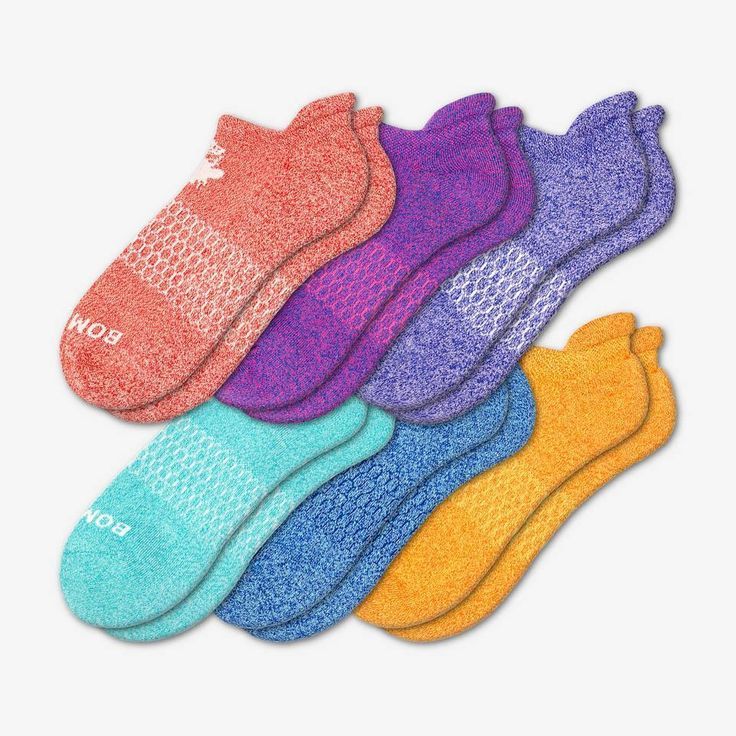 4- Tiffany & Co. Save the Wild Collection: 
"Last year, Tiffany's released a special 'Save the Wild' collection that donated 100% of profits to support the protection of endangered species. As of April 2018, the campaign raised $2 million—and it's likely to contribute even more in the coming months, with the addition of three new pieces to the collection. The rhino, elephant, and lion are available in rose gold, sterling silver, or a combination of both precious metals."  From $875 Tiffany & Co. Save the Wild Collection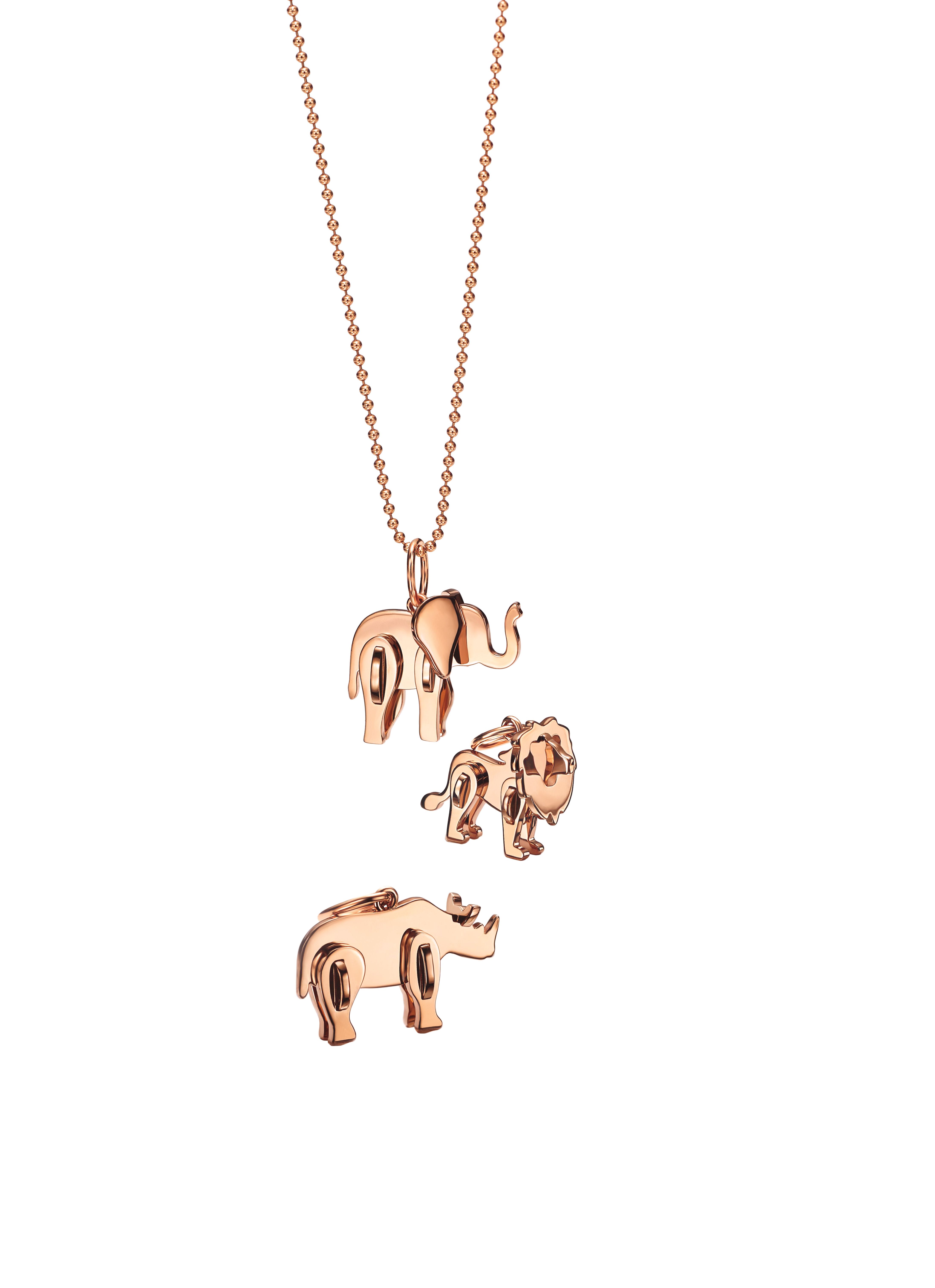 5- Thistle Farms Nourishing Body Butter: 
This lavender-scented body butter from Thistle Farms is the perfect moisturizer for dry skin heading into fall. Better yet, the company supports survivors of trafficking, prostitution, and addiction by providing housing and employment opportunities." —$18.00 NOURISHING BODY BUTTER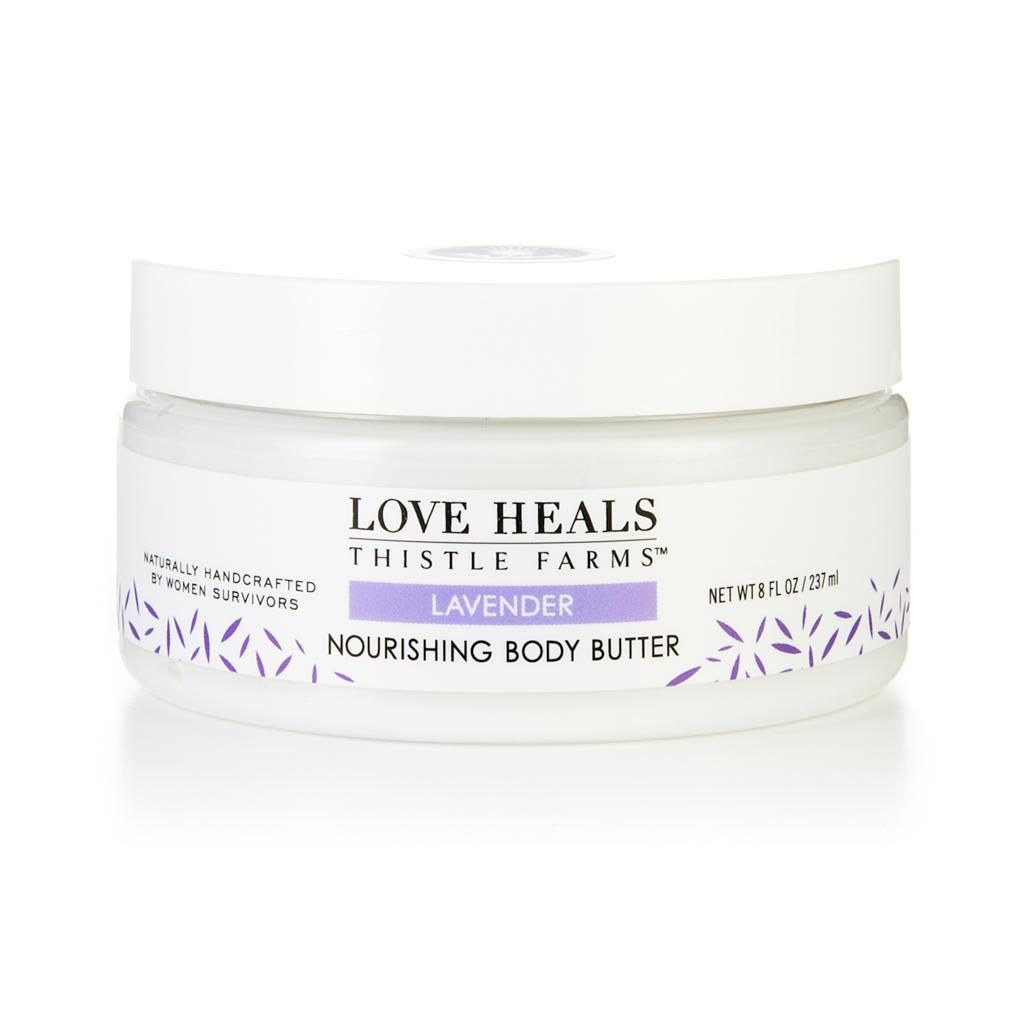 XOXO ReemDiary